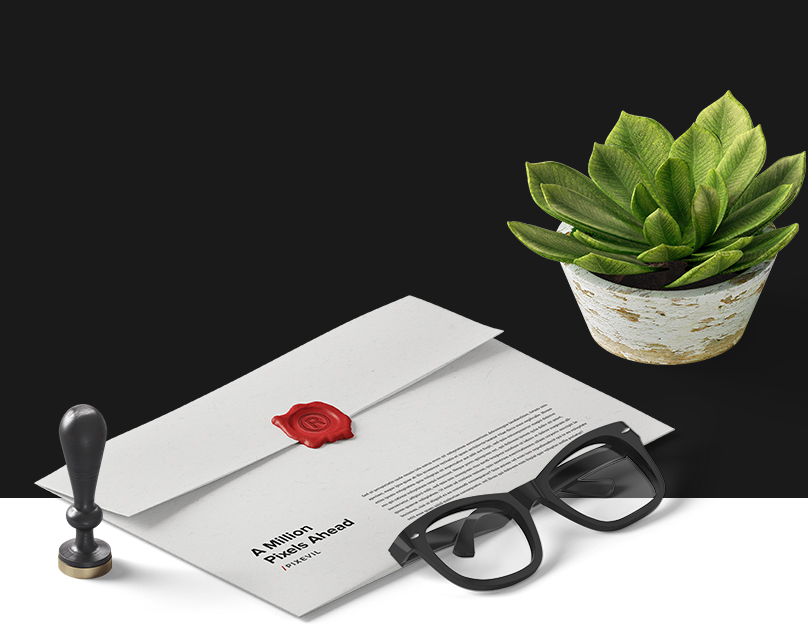 About Unborn
Ultimate solution to digitalise your business .
Unborn.in has been a revolutionary step to bring change in the business sector. We have helped many small-scale and large-scale businesses to enhance their growth. It is known that your dreams for success in business are important for you and hence we are here with different service providers who can help you climb through the ladder of success.
Our dedicated team is here to provide you the best mobile app development, digital marketing, web development, etc. We understand that it takes a lot to convert your dream into reality. This is why we have hired a team of developers who assure you that the final product is going to be outstanding. We help the business owners by making them use the technology and the internet for improving their performance.
Apart from this, we are also equipped with the ILT clause C UL license from the Department of Telecommunication. We have taken an initiative to help all the companies by facilitating them with internet services, IPTV, voice calls, and many other services . It is understood that companies these days require these services to showcase themselves amongst the top-notch companies. The provision of network is definitely an important asset for these companies to get in touch with their clients.
All the companies dream of having a strong broadband-enabled system and look forward to getting the best and feasible options for this to happen. Keeping all this in mind, we have come up with an amazing facility of providing them with internet connection services with the help of leased lines and broadband connections. We offer both wireless and fiber connectivity.
Unborn.in is here to help you in every possible way by making sure that each and every service offered by us reaches you with ease. So, join us and fulfill your vision of a successful future.